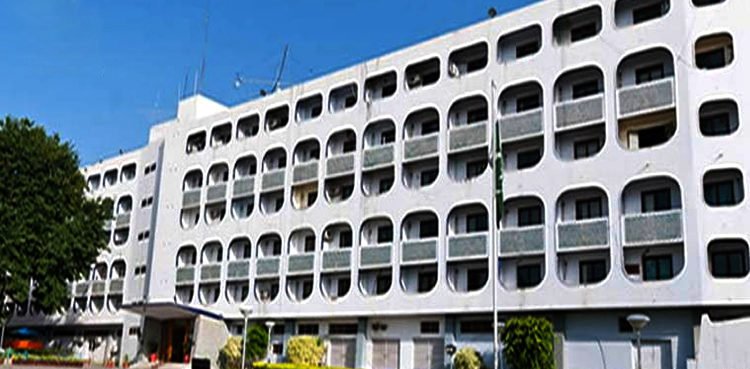 Pakistan on Wednesday shared its findings on the dossier handed over by New Delhi on the Pulwama attack with the Indian government, said Foreign Office spokesperson.
The Indian High Commissioner in Islamabad was called to the Ministry of Foreign Affairs by the foreign secretary and the findings on the Pulwama attack were shared with him, said the spokesperson.
He said that dossier submitted to Pakistan contained no actionable evidence or tangible intelligence and sought more details from the Indian government.
Read More: Pakistan receives Indian dossier on Pulwama incident: FO
The spokesperson said that Prime Minister Imran Khan had offered India of cooperation in probe of Pulwama attack. He said that Pakistan, for the sake of regional peace and stability extended complete cooperation to Indian.
The spokesperson said that Indian had handed over the dossier to Pakistan over Pulwama attack on February 27 and added that Pakistan fully cooperated with the neighboring country over the issue.
Sources said that the dossier was appeared to have been prepared by incompetent and lower grade officials who complied reports based on hearsay. They said that the dossiers comprised Indian intelligence own reports submitted to their government to satisfy their bosses.